We connect brands & consumers with innovative and sustainable packaging solutions.
As pioneers of digital and sustainable packaging, we develop innovative, tailor-made solutions to face new global and local challenges.
Products from All4Labels Sweden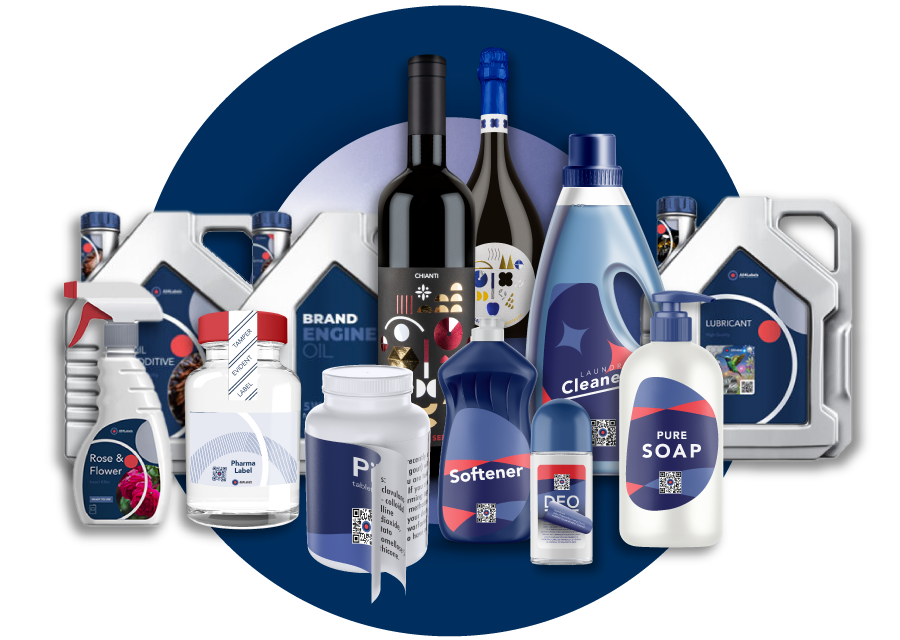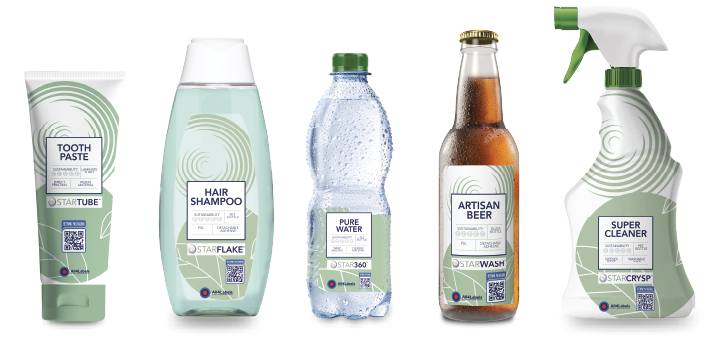 A complete range of labelling and packaging products designed and created to drive a sustainable transformation accross industries.

Join our newsletter in English language to know more about our products and unlock news, trends and curiosities to take a peek at the future with us.