All4Labels Denmark located in Stevnstrup and Birkerød was established in 1975. We are today 160 employees that offer you lots of experience and flexibility. We are driven by the prospect of being able to offer you just the right label solution. We are more than an ordinary label printing company, as our setup makes it possible for us to meet each and every type of demand from our customers.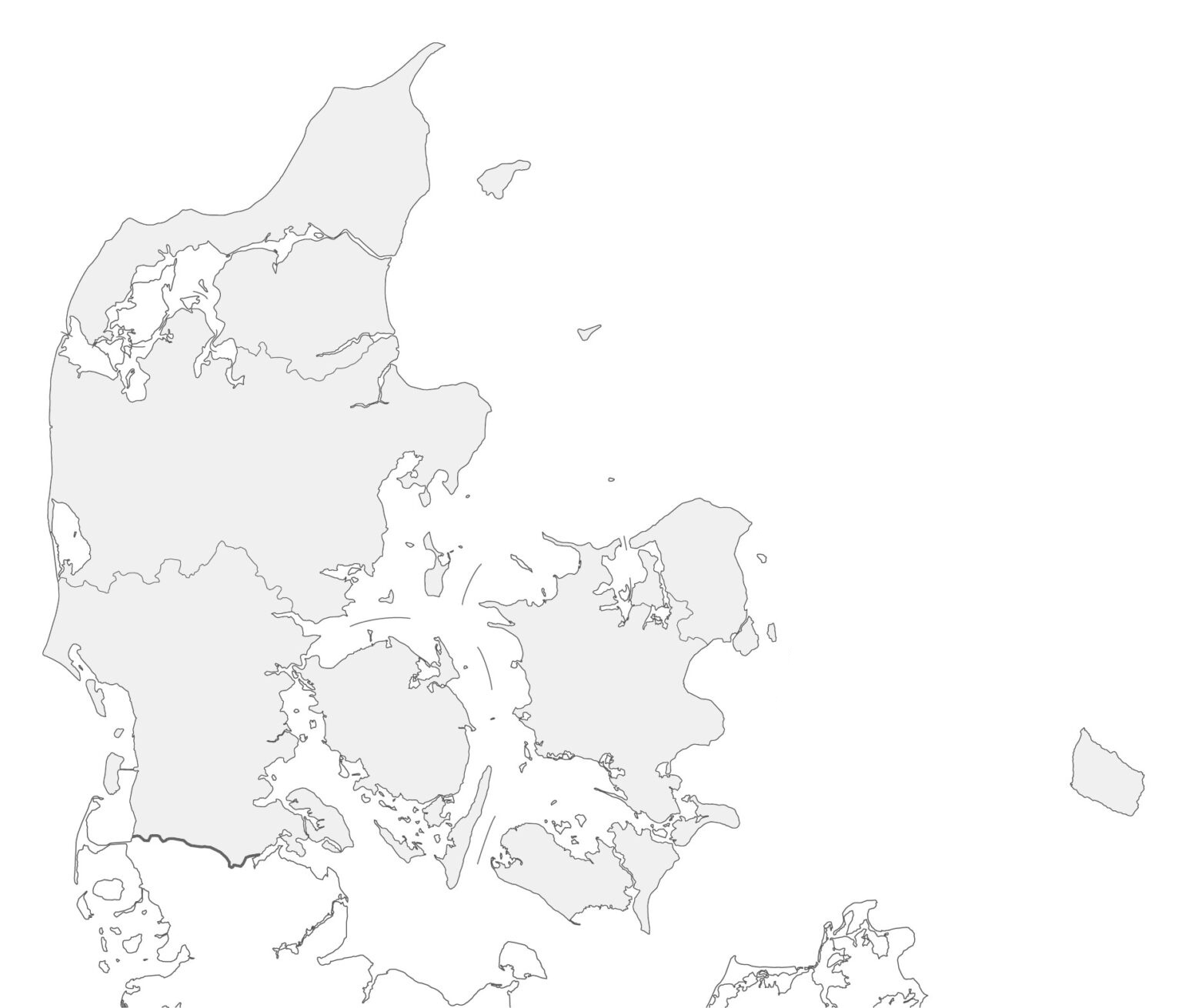 All4Labels Sverige, med placering i Stevnstrup och Birkerød, startades år 1975. Vi är idag 160 anställda med massor av erfarenhet och flexibilitet. Vi drivs av möjligheten att kunna ge dig den precis rätta etikettlösningen. Vi är mer än bara ett vanligt etiketttryckeri, eftersom vårt upplägg gör det möjligt för oss att uppfylla vilket som helst önskemål från våra kunder.
All4Labels Danmark, beliggende i Stevnstrup og Birkerød, blev grundlagt i 1975. I dag er vi 160 medarbejdere med stor erfaring og fleksibilitet. Vi er drevet af et stærkt ønske om at tilbyde dig de helt rigtige etiketløsninger. Vi er mere end blot en virksomhed, der fremstiller etiketter, da vores setup gør det muligt for os at imødekomme alle former for kundeønsker.
Vores nyrenoverede 20.000 m2 store fabrik syd for Randers med 130 medarbejdere, tilbyder både digital trykteknologi, flexo, silke- og hybridtryk af etiketter samt specialmaskiner, pre-press udstyr og dedikerede efterbehandlingsmaskiner. Specialudstyr sikrer os fleksibilitet til at kunne fremstille skræddersyede markeds- og kundeløsninger.
Our goal is to offer the right label solutions to our customers and to connect their brands with consumers. Innovative and sustainable packaging solutions, best-in-class service and quality using the latest technology is only part of the offer. Setting benchmarks in safety and service to delight our employees and customers is another. Human connections, responsibility and customer focus completes our offer to you.
Investment in the latest technology has always been important to us. We offer all the major printing technologies in up to 10 colours including 7 digital presses, flexo and screen. Thanks to our hybrid equipment including cold and hot foil, raised inks and varnishes and a combination of printing technologies we can create special effects that grab the attention of consumers. Lamination and delamination of several layers and materials opens up all kinds of technical label solutions.
We are driven by the prospect of being able to offer you just the right label solution. Whether you need embellishments, RFID labels, multi-layers, 10 colour labels or something completely different, we can make it. We are ISO, FSC and ISCC PLUS certified and UL approved. Best-in-class service programs such as customized solutions, KANBAN, print-on-demand and VMI gives you the complete solution.
Digital Printing

Leverage our digital printing expertise for your products with variable on-demand printing in high quality, short conversion time, low tooling cost and personalization.
RFID labels

With local in-house production of RFID labels combined with our global smart and sustainable eRFID technology we offer the latest smart and secure solutions.
Embellishments

Give your product an upgrade and grab your customers attention with our embellishments including a luxury look, unique feel, eye catching effects, metallics, raised texture and 3D features.
Multi-layer labels

Our in-house produced multi-layer labels are ideal if you want to get lots of information on one label - languages, instructions, health and safety – in a cost-effective manner.
Customized service

You could save on the overall cost of your labels with our unique customized solutions optimizing the whole process from demand to the delivery of your labels and products.
Certifications

We are ISO, FSC and ISCC PLUS certified as well as UL approved. This secures you a consistent high quality level, sustainability focus and necessary certifications.